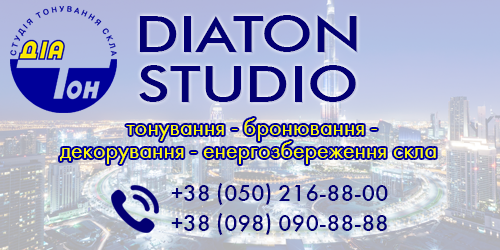 News
09.12.2020

DIATON – 17 years of prosperous success!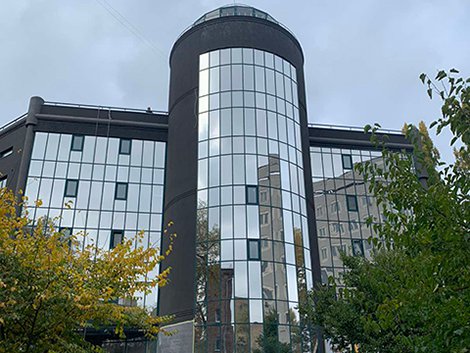 ---
09.12.2019

DIATON – 16 years of successful activity!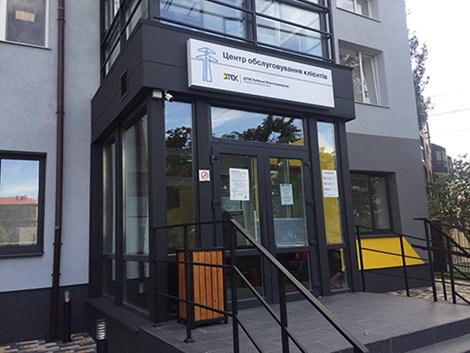 ---
09.12.2018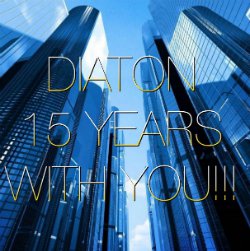 Today our company celebrates the anniversary date - 15 YEARS from the date of its establishment!
DIATON is a stable company, which occupies a leading position in the Ukrainian market! Our priority is a high level of service, which creates the main capital of the company - our reputation. All our achievements are based on the responsible work of the company's employees, and most importantly on your trust in us, dear Customers and Partners! We thank you for your support towards us through all of these years! Today we can say with confidence that DIATON has done a lot of work on creation of solid foundation for growth and development. We will put every effort for the implementation of new tasks and plans that are waiting for us ahead!
---
09.12.2017